Our Tolerances For CNC Turning
We offer the following standard tolerances for all CNC lathe services at CNCNOW.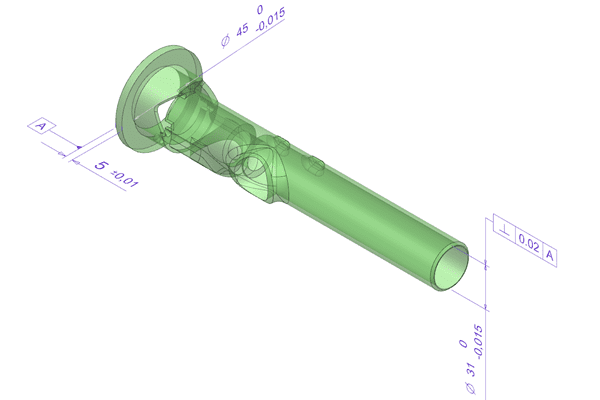 These are only our standard tolerances. We are capable of tolerances of within ± 0.020mm (.0008"). It also may be possible to offer some tighter tolerances depending on the technical drawings and the nature of your project.